I recently started working at Belk, a great, Southern, department store. Working in a store with such fabulous brands means a shopping/wish list that grows by the minute.
Here are a few of my latest obsessions: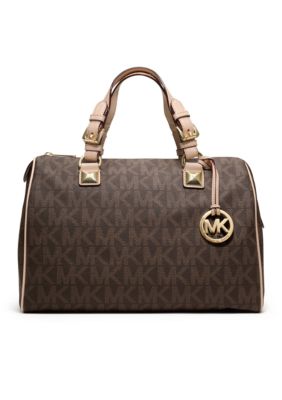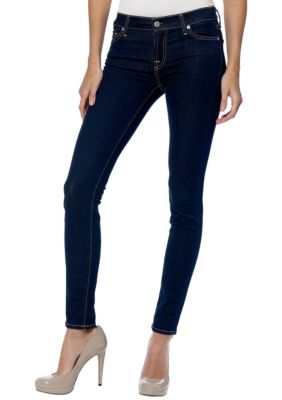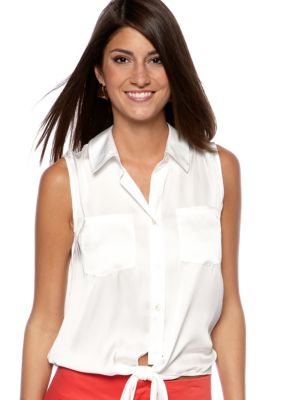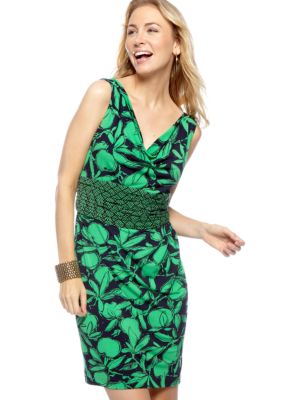 What's on your July shopping/wish list? Let me know in the comments section. I'm always looking for new products to add to my list.
P.S. I don't get paid extra to talk about Belk merchandise. I really do love their products. :-)